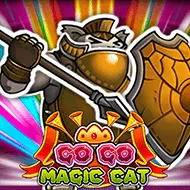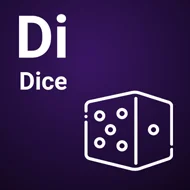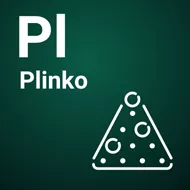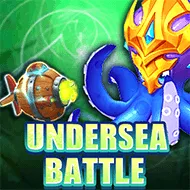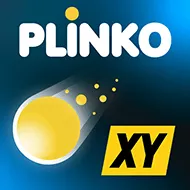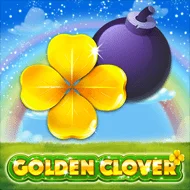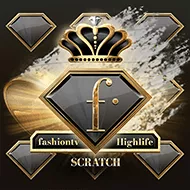 FashionTV Highlife Scratchcard
Spearhead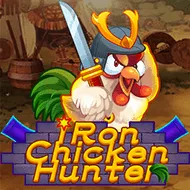 Iron Chicken Hunter
Kagaming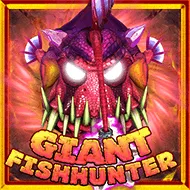 Giant Fish Hunter
Kagaming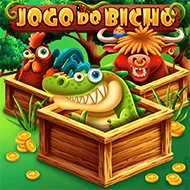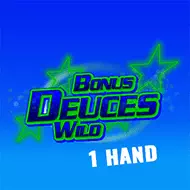 Bonus Deuces Wild 1 Hand
Habanero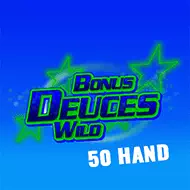 Bonus Deuces Wild 50 Hand
Habanero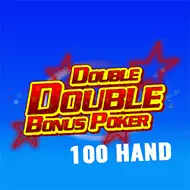 Bonus Poker 100 Hand
Habanero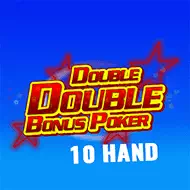 Bonus Poker 10 Hand
Habanero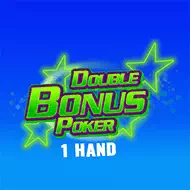 Bonus Poker 1 Hand
Habanero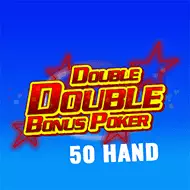 Bonus Poker 50 Hand
Habanero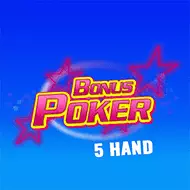 Bonus Poker 5 Hand
Habanero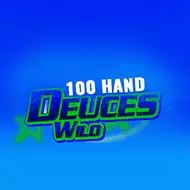 Deuces Wild 100 Hand
Habanero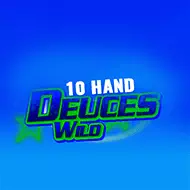 Deuces Wild 10 Hand
Habanero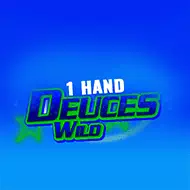 Deuces Wild 1 Hand
Habanero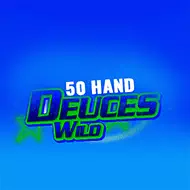 Deuces Wild 50 Hand
Habanero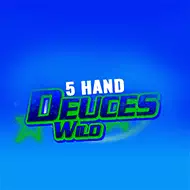 Deuces Wild 5 Hand
Habanero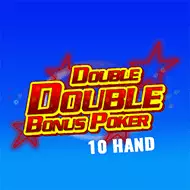 Double Bonus Poker 10 Hand
Habanero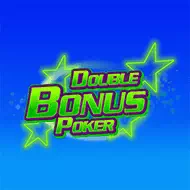 Double Bonus Poker 1 Hand
Habanero
What are the other games at Loki Casino?
Currently, there are dozens of other games at Loki Casino. It is hard to count them all or to mention all of their titles but they are coming from some of the biggest gaming providers in the industry of iGaming.
Some of them are extremely trendy and even on the background of the so many slots and progressives, there are still people who love to play the other games.
If you do not know what other games are available on Loki Casino, you should check the page. Now, we are going to hint you only a few of the titles which you can find on this great section: Head and Tails, Crazy Chicken Extreme, Plinko and even Minesweeper.
Are there any popular other games at Loki Casino?
There are many popular games on the page. Our players enjoy playing other games as some of them are really amazing. For example, check the title Crazy Chicken Extreme. It is an amazing game where you will need to shoot chickens in order to see what prize they are brining.
Head and Tails is a game also very popular as a game, again provided by Bgaming. You can also try playing Plinko, Bingo Soccer and Fly, Piggy Fly. Actually, we can say that all of our games you can find on Loki Casino are extremely popular and they are included even in the list with the daily winners
Can I play head or tails in the section with the other games?
Bgaming is one of our most valuable partners. They are supplying us with many quality games including some other games. If you do not know some of their titles you will need to select this brand to check all of them.
But do you think if you can play Head and Tails? Actually, yes, you can! It is available on our platform and we are very proud to have it licensed. So, what are you waiting for? Login to your account and test it as you can even play it with demo/virtual money, just for fun.
If I have bonus funds, can I use them on this page?
This is a very tricky question and it does not have a correct answer. It will be better if you ask someone from our support team to assist you with this topic. As you know every promotion is having terms and conditions. It is not going to cost you lots of time in order to get the right answer. With the standard bonuses, you can use this section to play your bonus funds but for any other specific offer or deal taken from our casino, you better ask a specialist or try to find the rules of the promotion you claimed.
How many other games are available at Loki Casino?
There are around 20 other games available on the website of Loki Casino. It does not mean that this number will stay the same forever. All of the reputable gaming providers are working day and night to provide us with more titles. We are sure that they will be as good as the actual games and we hope to see some new games on this page very soon!
How to play Plinko provided by Bgaming?
Bgaming is very famous with its slots but the truth is that the company is amazing when it comes to other games too. We bet that you know some amazing titles like Crazy Chicken Extreme, Jogo Do Bicho and Heads and Tails.
But these games are not the only one, which is provided by this excellent gaming provider. You can also play Plinko. This is a game which becomes very popular in the past few years as it was a TV game
It is very simple if you want to start playing it. There is a board with dots and you need to put the ball from the top. It is going to pass through the corridors and then on the bottom there are multipliers which are multiplying your stake.
Normally, your ball will most likely go in the middle so the multiplier there is smaller. But if you think you are lucky enough and you can get the ball in the corners, this can bring you some nice winnings. Just do not forget to try it first with demo money and then switch to real money. The game is nice and you need to know how to play it wisely.
Is there a winning strategy of playing Crazy Chicken Extreme?
If you really like the game called Crazy Chicken Extreme, you should know that there is actually no winning strategy. But if you want to be a successful player you will have to need to follow some rules - patience, confidence and self-discipline.
If you think you are not possessing these attitudes, you better do not start playing any casino games. Crazy Chicken Extreme is an amazing game and it is very interesting. If you like shooter games, you will be more than happy to take part in it.
Select your stakes wisely, try to play it without money in the beginning, so you can get used to the shots. Once you are good and skilled enough, you can proceed to play with real funds. If you want to win more money, you can shoot the chickens which are far from your aim, though this is not going to guarantee you winnings on every shot.
We are sure that with the time and the practise you are going to gain knowledge and skills so you can develop a good winning strategy by yourself.
Can I get some nice profit from playing other games?
Definitely, you can win some nice money from playing other games as long as you know what to do exactly. We suggest you not to start playing with real funds from the first minute on this page. All of the games are available with the option to be played for fun.
In the beginning, you can learn the basics and see how exactly the games are behaving. Then you can always switch and start playing with real funds. All you need is to learn how these titles should be played.
The good thing about the other games is that the RTP rate is 98% for all of them. This is a huge bonus for you as on every $1 staked you will have a return of $0.98. So, definitely, you can gain some nice profit from the other games.
Are the other games popular among the casino players?
We can honestly write that the most popular section on the website of Loki Casino is the slots page. It is extremely good as there you can see more than 500 games including some of the most popular, coming from the very reputable gaming providers.
In the past few months, other games are getting very popular too though the number of playing these games is not that good when we compare it to the jackpots or the table games. This is something normal as we do not have many titles.
Even with the small number of other games there are some decent titles like Crazy Chicken Extreme, Plinko, or even Pets Go Wild. Though, they are not that famous for the players, something which we hope is going to change in the near future.
How is the RTP rate being calculated on the other games?
Most of the other games are having an RTP rate. This is the return to player percentage which means that some part of the money staked is going to the casino. This does not mean that if you are going to play in the games with the biggest RTP you will get more money. This has nothing to do with this which is called RNG (random number generator).
From our experience, we can say that the normal and usual RTP rate is around 98% which is extremely high. This is why we are very proud of our other games. They are interesting, special and with high paying rates. Definitely, it is worthy if you want to start playing them!